June 13, 2020
Canada is not immune to issues of systemic racism. The evidence of that lies in the fact 8 indigenous people were murdered either directly or indirectly by the police since April 8, 2020. 3 of these alleged murders happened within 10 days of each other, in Winnipeg, a city known for having many residents that harbour racist beliefs. 2 of these alleged murders happened within a week of each other in the province of New Brunswick, which has the same issue with systemic police racism.
This is a list of indigenous people that have died at the hands of police since April 8, 2020:
April 8, 2020 - Winnipeg, Manitoba - Eisha Hudson was murdered during an alleged alcohol and car theft investigation. Her vehicle was swarmed by police, and she was shot inside the car.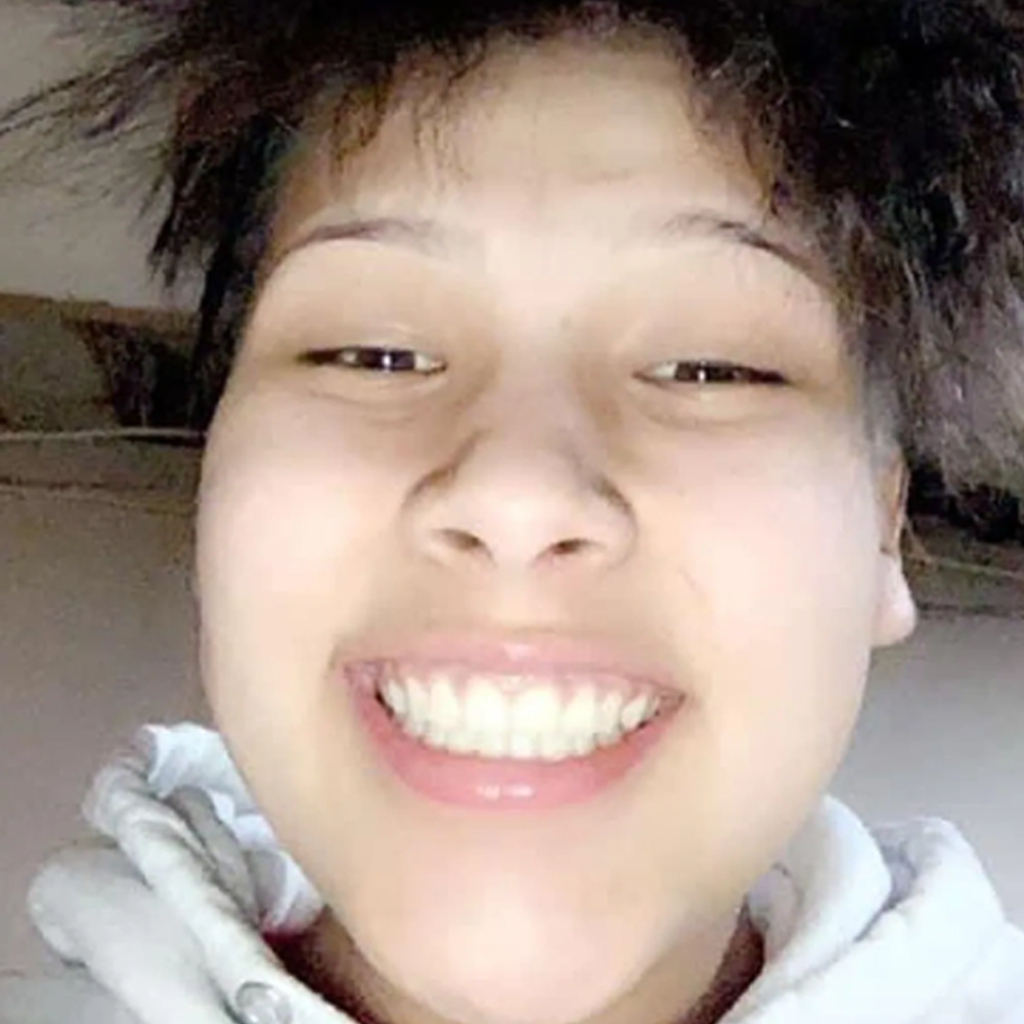 April 9, 2020 - Winnipeg, Manitoba - Jason Collins was murdered during a domestic disturbance call that ended with the police firing rounds.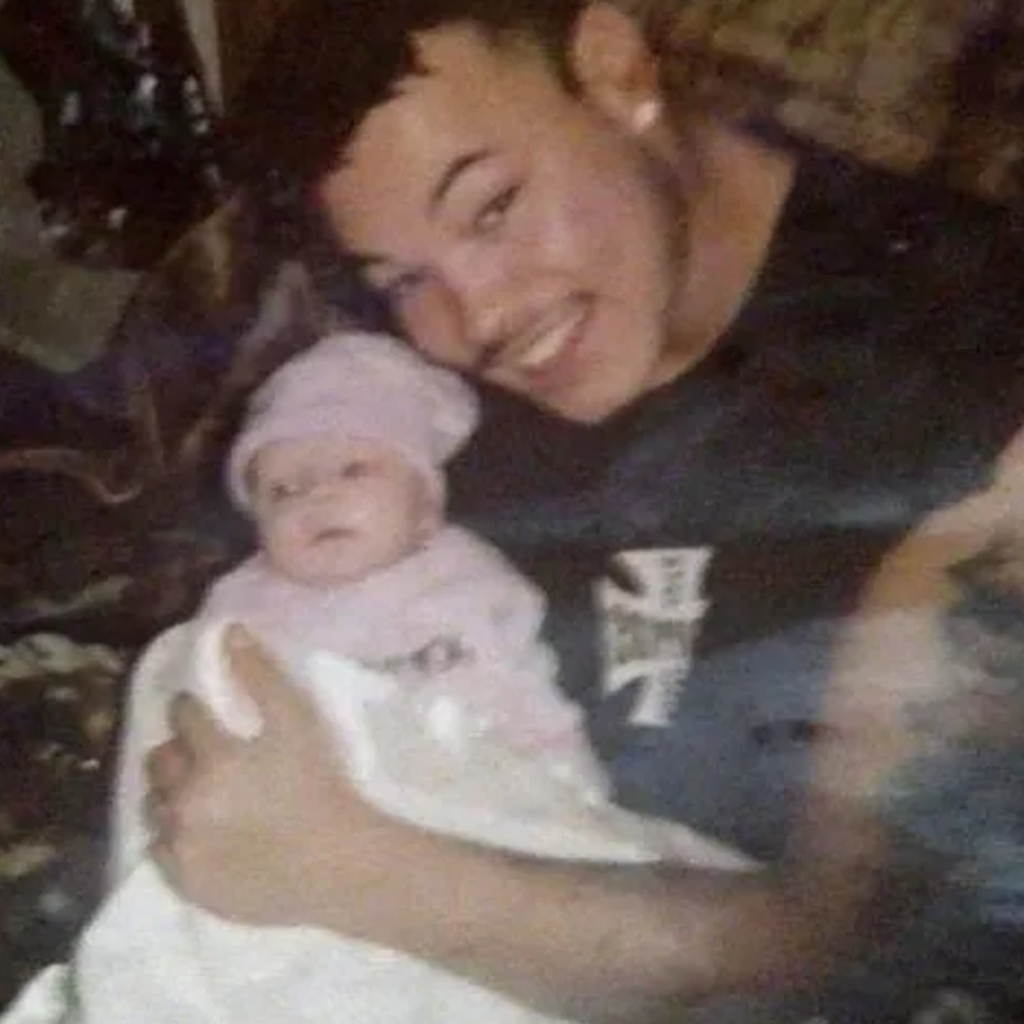 April 18, 2020 - Winnipeg, Manitoba - Stewart Kevin Andrews was murdered during a theft investigation.
May 5th, 2020 - Nunavut - Abraham Natanine was murdered during an altercation with the RCMP.
May 27th, 2020 - Toronto, Ontario - Reqis Paquet was allegedly thrown off her 24th floor balcony by Toronto Police during a wellness check.
June 2nd, 2020 - Burns Lake, British Columbia - Everett Patrick died in police custody after being bitten by police dogs. Family suspect police added to his injuries while in police custody, and initially downplayed a seizure he had in his jail cell.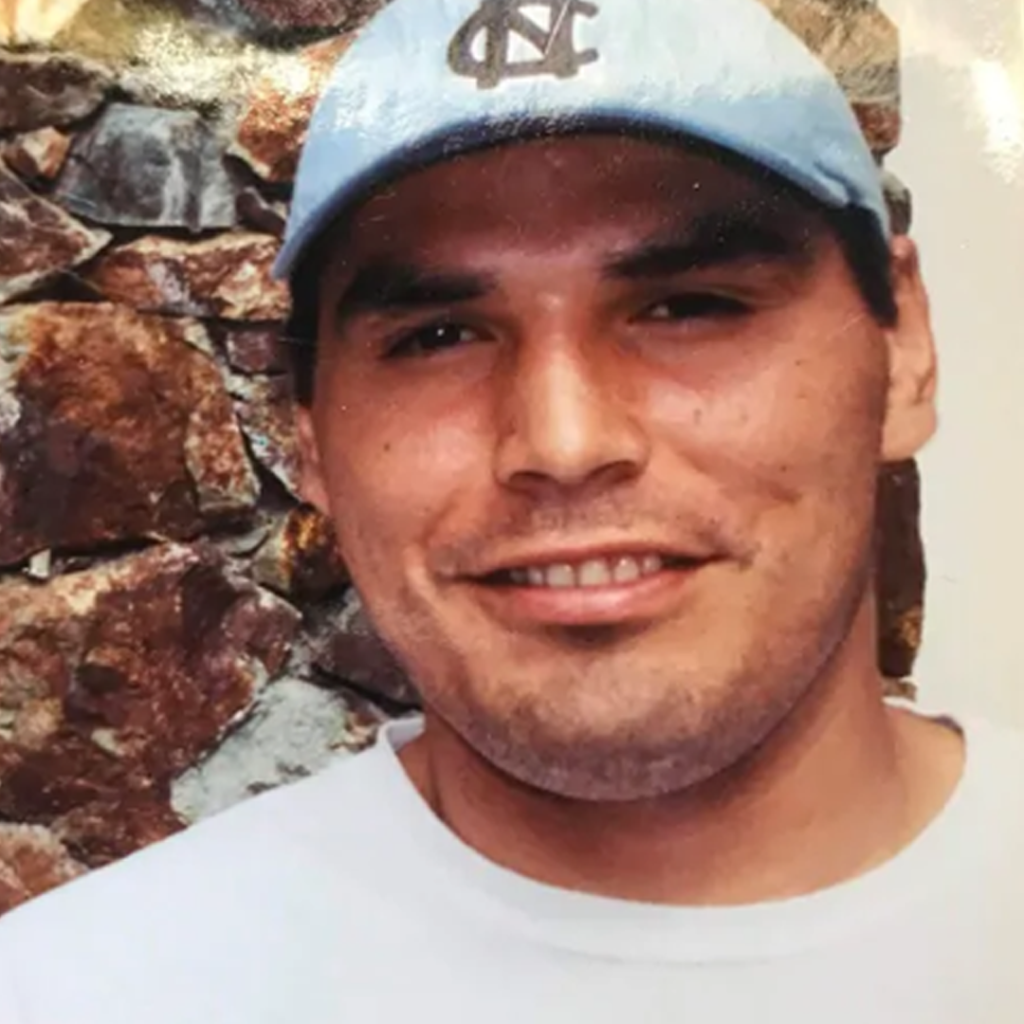 June 4th, 2020 - Edmundston, New Brunswick - Chantel Moore was murdered by police during a wellness check.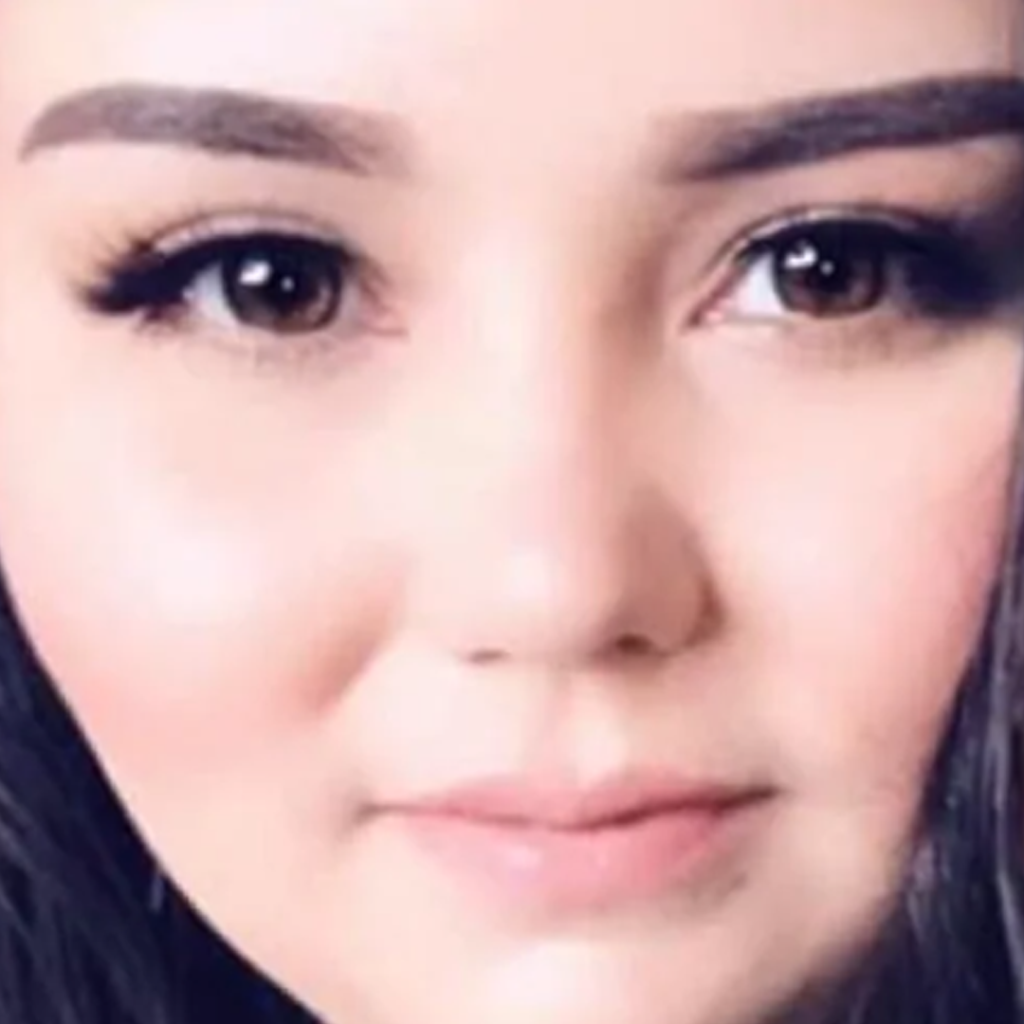 June 12th, 2020 - Boom Road, New Brunswick - Rodney Levi was murdered during a trespassing investigation.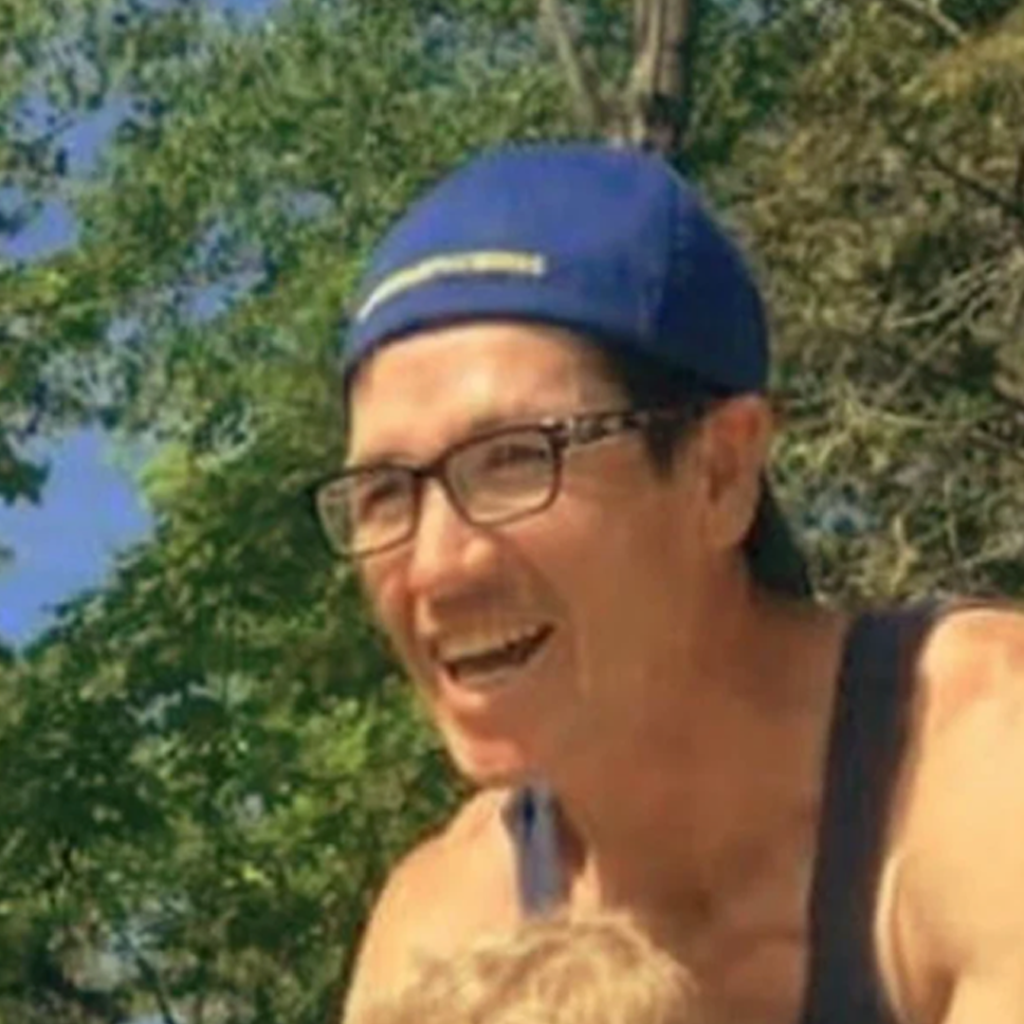 Regardless of what crime was committed prior, if any, none of these victims deserved to die this way. The difference between the police and the military, is that police are supposed to de-escalate and keep the peace. Too often, the lines between military and police are crossed.
The idea of police murdering civilians instead of de-escalating situations and providing help, is nothing new. The only difference now is this issue is getting more public attention, partly due to protests and riots surrounding George Floyd's murder. George Floyd's gruesome death, caught on tape, started a domino effect which will be hard to contain.
The police need to address their issues with racism, and our politicians need to pass laws that protect racialized communities, and keep them safe.
Next Steps
Despite social gathering restrictions, it is possible for concerned Canadian citizens to make a difference:
Take your concerns to social media.

- Use hashtags like #DefundTheRCMP, #BillBlairResign, #JusticeForRodneyLevi heavily on social media.
- If the hashtag is used enough, it will trend on Twitter, thus increasing its exposure to the public.
- Share relevant articles (like this) to your friends and family - use Facebook, Twitter, Whatsapp, IG messenger, Reddit

Call your local / federal representatives

- Call or email your councillor, MP, MPP, respective premier, and Prime Minister's office demanding change
- For example, you can e-mail Trudeau's office at justin.trudeau@parl.gc.ca
- You can find other public officials' emails by using Hunter.io

Sign a petition

- There are many relevant petitions on websites like Change.org
- You can make your own petition or sign one you agree with
- Share the petition with your social circle
- Share the petition with the media

Join a (socially distanced) rally

- Many groups, including Black Lives Matter - hold rallies for both Native and African-Canadian abuses.
- Consider becoming a member or an organizer
Ending racism in policing is now a priority. Everybody, regardless of their political affiliation has a role to play in making our country better and safer.
Article by: Mark Slapinski