August 23, 2020
Pampanga, Philippines
Some Duterte supporters in the Philippines want a "revolutionary government". However, the Integrated Bar of the Philippines is pushing back, saying "there is no legal, factual, practical, or moral basis" for this request.
300 people gathered in San Fernando to make this call yesterday. The group is asking for Duterte to lead the movement, and to push for constitution change until the election in 2022. According to election lawyer and opposition member Romy Macalintal, Duterte will cease to be President if he declares a revolutionary government.
Once President Duterte declares a revolutionary government, he ceases to be President having divested himself of the presidency

Source: Romy Macalintal, H24 News
The President has been rumoured to be in bad health, with confirmed reports of myasthenia gravis. Many have speculated online that Duterte is sick with other conditions, such as COVID, but these claims have not been officially confirmed.
Interestingly, an unnamed military officer claimed there were "rumours coming from retired officers that the president has Covid-19" to This Week in Asia. This has further increased speculation as to the current state of the President's health.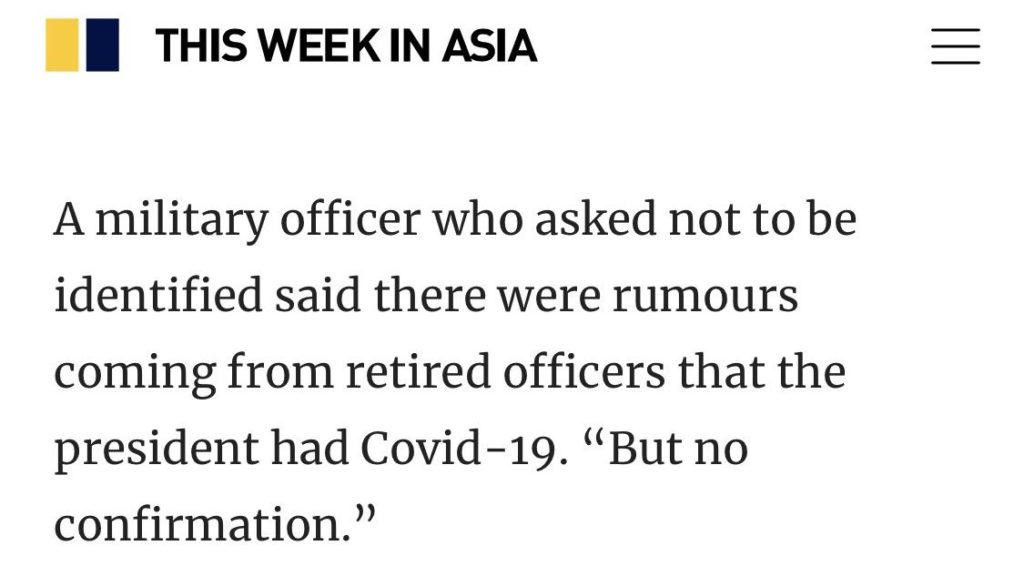 Article by: Mark Slapinski